Personal Approach with Jake Pothaar
Jake Pothaar believes in creating personal relationships with people
NEWS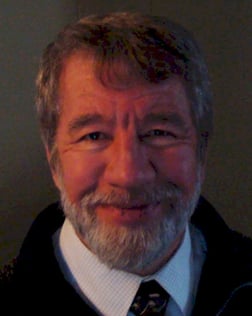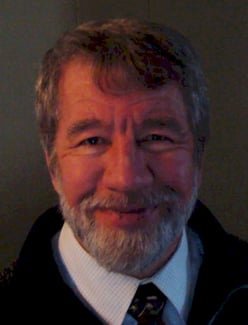 On the Board and Housed Advisory Committee!
We are so blessed to have Jake Pothaar from Highland Grove/Harcourt join our team. Jake has agreed to sit on the Board of Directors for LBC and also play an active role on the Housed Advisory Committee.
Jake brings years of experience with him in caring for youth, people of all ages in need, trained and experienced in trauma and crisis care. He has a wealth of knowledge, great ideas and a huge heart!
He spends time with unhoused people every week, having coffee visits and helping out where he can. Jake strives to create personal relationships, find out more about people, their stories and share his experiences. We are looking forward to working with Jake and we're so thankful that he has accepted these positions.