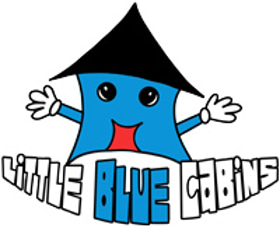 Debbie Christie Becomes LBC Board Secretary
Huge heart and years of experience from our new Secretary, Debbie Christie
NEWS
LBC Board of Directors is So Fortunate to Have Debbie!
Debbie Christie is a retired Social Worker who has always believed in giving back to her community. She was drawn to social work to bring justice to the underserved. She spent 30 years in Mental Health and Addictions; and delighted in seeing the big changes people can make in their lives with a little bit of encouragement.
She is relatively new to Bancroft having moved here in the midst of the COVID shutdown. She has worked on several Boards of Directors, including but not limited to, a community legal aid organization, a long term care facility and she was an inaugural Executive Director of a newly formed Council on Aging, giving her much experience in incorporation of a new organization.
Debbie hopes to make a difference in the lives of the under and unhoused in this community. LBC will greatly benefit from her experience and loving heart. We are so pleased to have her serving on the Board of Directors as Secretary.