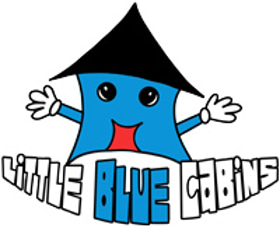 Trauma Responsive Care
All LBC operations will be informed with a trauma responsive care lens. LBC will be sensitive to the impact of trauma on others and ourselves, will understand and utilize tools to support ourselves and others in regulating during times of stress, and LBC will identify and support the system changes needed to reduce re-traumatization. Throughout the organization but especially in day to day operations, LBC will use trauma-informed strategies to give residents the skills and support they need to succeed.
Specifically:
LBC commits to ensuring LBC's core team of volunteers, staff and advisors all understand trauma and its impact on individuals and communities through ongoing training and coaching.

LBC strives for open communication and the use of strengths-based perspective.

LBC recognizes the signs and symptoms and effects of trauma in all individuals.

LBC integrates the knowledge gained into policies, procedures, practices and interactions.

LBC believes using residents' own strengths empowers the development of care and will lead to increased successful outcomes over time.
Specifically:
Choice - Informing residents regarding options so they can choose the options they prefer;

Collaboration - Maximizing collaboration among residents, staff, volunteers, service providers and the local community;

Safety - Developing settings and activities that ensure residents' physical and emotional safety;

Reliability - Creating and communicating clear expectations, together with residents and community members, and maintaining these expectations in a consistent and reliable manner.