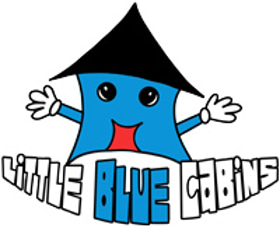 Evaluation
A participatory approach to evaluation involving proposed housing residents, local community members, and service providers will be used. Data will be collected using a number of participatory methods which may include interviews and focus groups, and a community survey. It may also be possible to use routinely collected data (from municipal or other sources) to determine changes over time. Consultation with stakeholders will be undertaken to determine the kinds of data to collect and how best to do the data collection. Baseline data will be collected prior to the first resident moving in, data will be collected on a regular basis (daily, weekly or monthly) as needed.
While the specifics of the evaluation will be created after consultation and in collaboration with stakeholders, it is likely that baseline and intermittent data will be collected in a number of key areas, such as:
Resident Experience
Is the cabin perceived as safe, comfortable and meeting basic needs?

Has the housing affected feelings of care and inclusion?

Has the housing affected access to positive social interaction?

Has the housing affected access to support services?

Has the housing allowed other supports to emerge?
Municipal & Housing Perspective
Are the cabins being used/occupied (how many nights, how many people)?

Is the lay-out and design functioning as expected?

How are the communal buildings (washrooms, kitchen area) being used?

What are the maintenance or oversight issues?

What are the costs?
Community Experience
Is there a sense of community within the group of residents?

Is there a sense of community for residents and others in the area?

What are the perspectives of others in the area?

Are there changes in community-level variables (e.g., number of reported overdoses, level of perceived crime, changes in use of other shelters or support services…)

What perspectives on future directions are there from different stakeholders (maintain? change? expand?)
Other?
As deemed necessary by stakeholder groups during consultation and as the project unfolds.