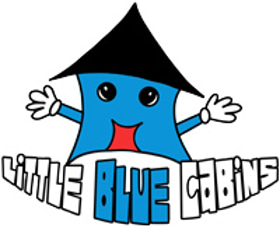 Funds Have Been Donated for Charitable Status!
Special thanks to the Town of Bancroft for the $1400 required to incorporate and set up our Charitable Organization!
PLEASE HELP
We are excited to announce that the Town of Bancroft has agreed, at the last Council meeting to provide the $1400 required for us to register/incorporate as a not-for-profit, Charitable Organization. Little Blue Cabins is very thankful for their support, encouragement and contributions to this proposed community. This 'Charitable Status' process takes a couple of months, but is required to receive donations and provide tax receipts. We have been informed by our Accountant that we can issue tax receipts for cash donations within a year of incorporation. However this doesn't apply to In-Kind donations.
Any money donated to Little Blue Cabins, is greatly appreciated, we have been receiving some. We are deposting the funds into a Trust account until our Bank Account is set up. Thanks so much! Contact us if you feel led to help with in this way.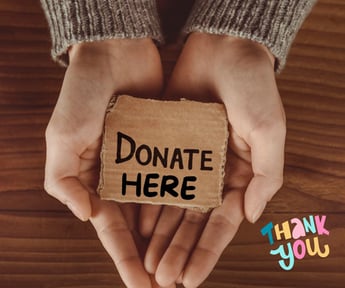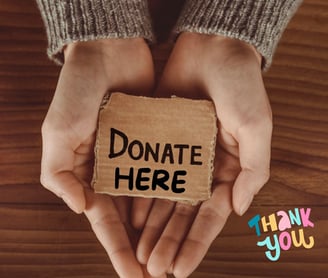 Thanks So Much Town of Bancroft!