Tracy McGibbon on the Team
Tracy McGibbon will join the LBC Team as Advisory Liasion representing the Town of Bancroft
NEWS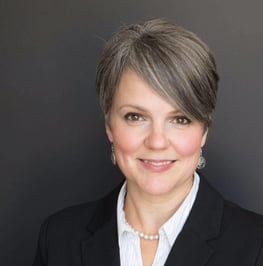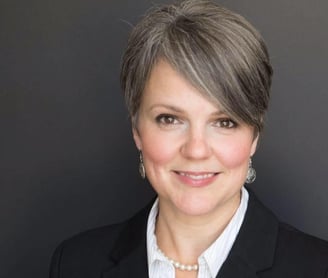 LBC Welcomes Tracy McGibbon to the Team!
A lifelong resident of the Bancroft area Tracy is a wife, mother, municipal councillor, small business owner and is well connected in the community.
With a background in municipal governance, policy writing and community engagement Tracy brings experience and perspective to the table. Her compassion, willingness to serve, heart for people, and genuine care for the well being of everyone in her community makes Tracy a natural fit to LBC.